Welcome! It's so great to have you! First things first, press the button below to sign up for our newsletter. This helps us to keep in touch with you.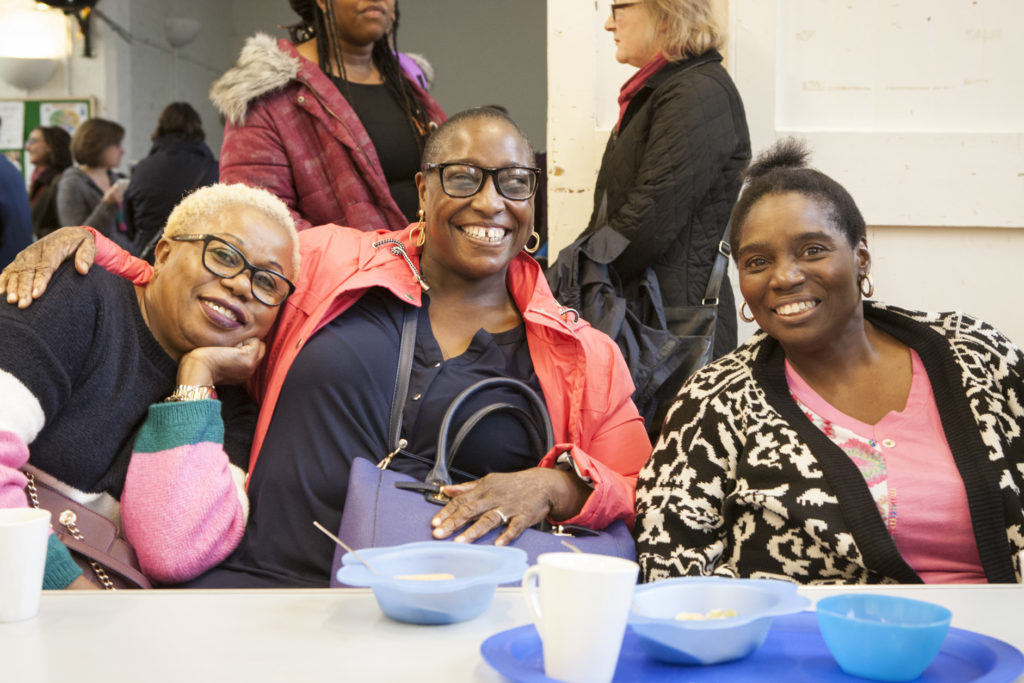 Our Sunday services are a great expression of who we are as a church family, as we gather to worship our great God. Come along at 10:30am or 6pm to meet us.
Our Welcome Teas run every other month on Sunday afternoons and are a great way for you to meet others who have recently joined, find out more about All Saints and how you can get involved. The next welcome tea will be in January 2024. Find out more and book in using the button below.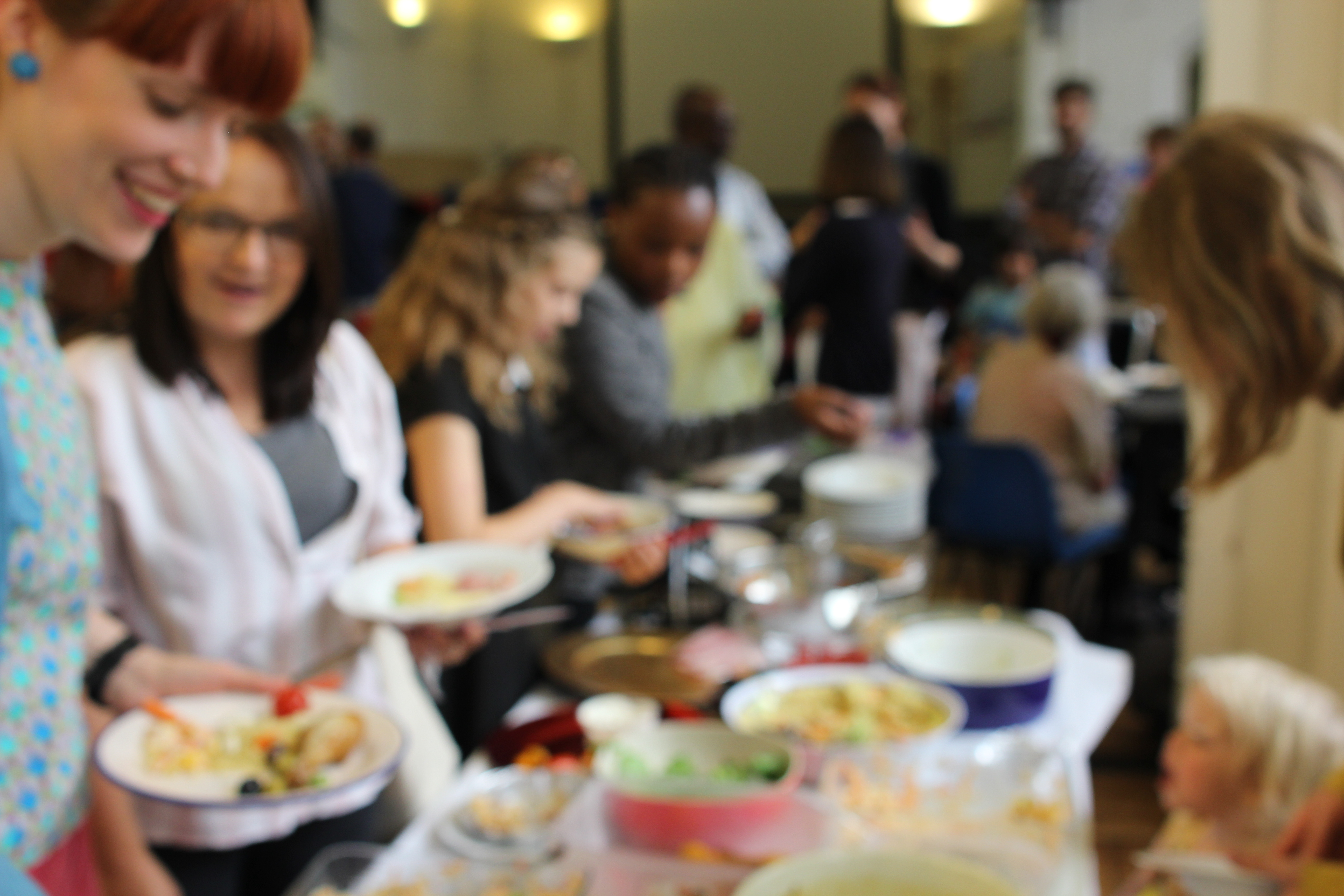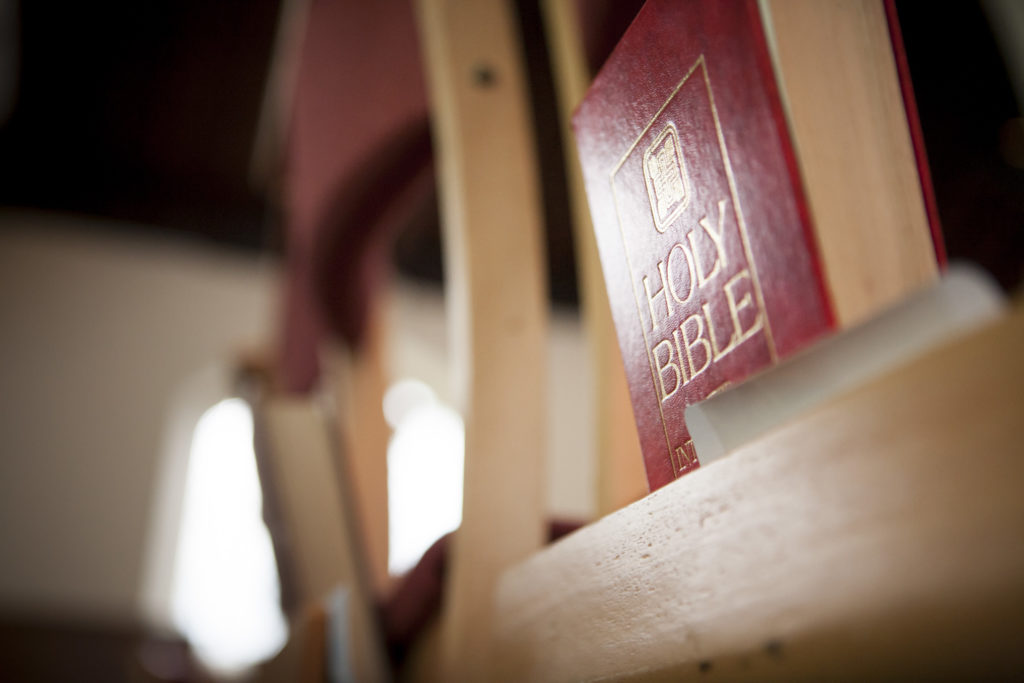 Home Groups are at the heart of the All Saints community. They are smaller gatherings of people meeting in the local area to build friendship, grow spiritually and get involved in the life of the church. Our hope is that every single person, from the youngest to the oldest, has a group of people at All Saints to walk through life with. If you haven't found that yet we would love to hear from you! Click the button to find out more and let us know if we can connect you.
Joining a team is a great way to get involved in the life of All Saints and to use the gifts you have. Whether you are musical, creative, technical or just willing to get stuck in and serve, we would love to hear from you!