WE ARE A JOYFUL AND DIVERSE CHURCH COMMUNITY IN PECKHAM, SOUTH LONDON. WE'RE ABOUT JESUS - WHENEVER WHEREVER HOWEVER. WE'RE GLAD YOU STOPPED BY! PLEASE READ ON TO FIND OUT A BIT MORE ABOUT US.
We are ALL one in Christ
We are SAINTS, being transformed by Jesus
We are PECKHAM, and sent out from here
This Christmas we're pondering the desperate journeys encountering reckless love as we celebrate the birth of Jesus, that changes everything! With Christingle, Crib Service and Family Nativity for children and families, Candlelit Carols and Beer & Carols at Brick Brewery for the grown ups, and moments of awe and wonder across Christmas weekend, check out all the details on our Christmas page. We'd love to welcome you to All Saints over the next few weeks and we wish you a peace and joy this Christmas!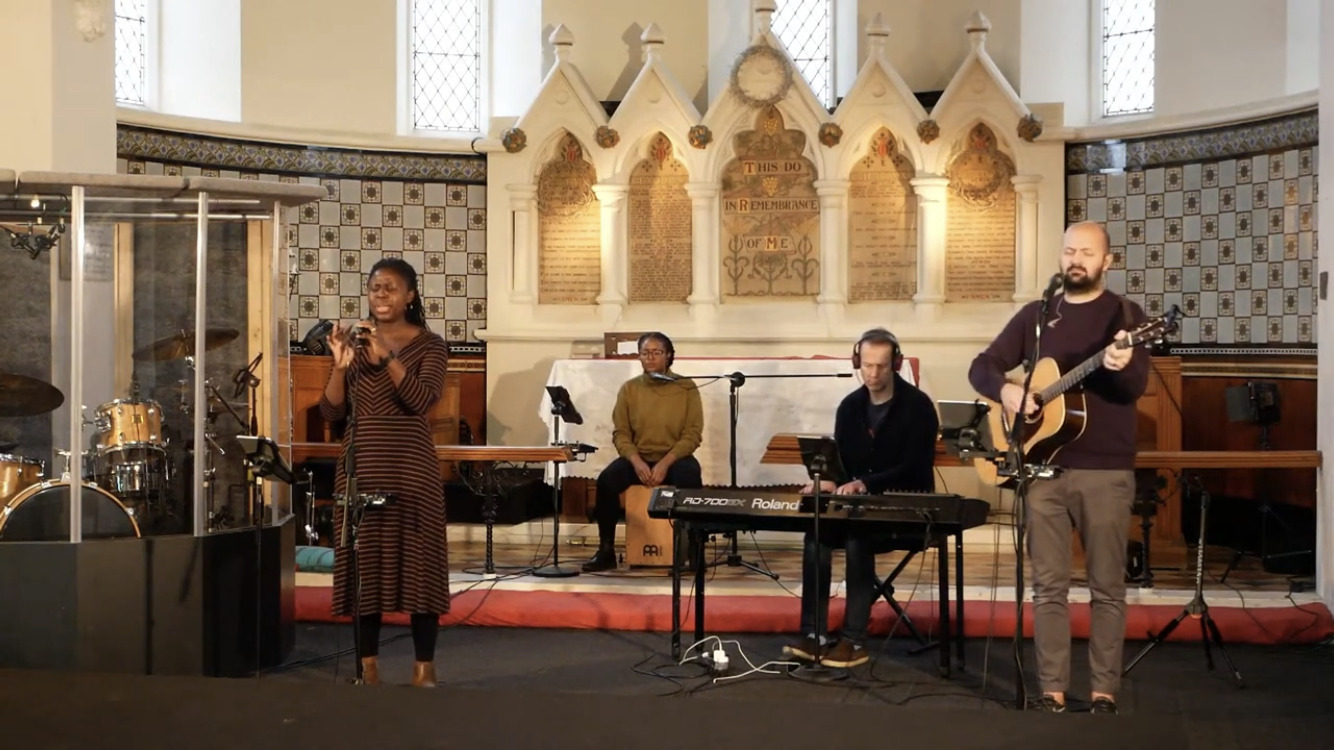 10:30am In Person & Online Morning Service!
All welcome, no need to book. If you can't make it to church, tune in to the livestream here.
The 6 - Sunday evenings at 6:00pm
A smaller community gathering for worship, prayer and teaching each Sunday evening.
Tuesday service - 11:15am
A warm midweek community gathering for prayer, worship and teaching.
Preceded by the community cafe at 9:15am. All Welcome.
Get Connected
Small groups are great places to be known and to grow together in our faith. Find out more here and fill in a form to join in!
We have roles to suit all sorts of people, from making tea to supporting young people, from gardening to prayer ministry, from leading worship to operating cameras. Read more and fill in a form here.
Lots of what makes us a community happens outside of Sunday services. Check our calendar for this week's activities and have a look at the 'join in!' menu for more info on groups.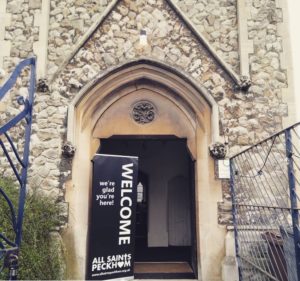 SIGN UP FOR NEWS
If you've found us recently and would like to get more regular updates as part of our church family, click the button to sign up to our weekly news.
All Saints Peckham takes the safeguarding and care of children and vulnerable
adults very seriously. Further information about this can be found at
Safeguarding.