Christians Against Poverty
CAP Christians Against Poverty (CAP) is a national debt-counselling charity offering hope and a solution to anyone in debt. We have a centre based at our church in Peckham offering support to those in our local area. 
If you are struggling with debt, please call 0800 328 0006 to make an appointment.
We have CAP courses running throughout the year. See below or check the 'what's on' menu to find out more.
 For more information email CAP@allsaintspeckham.org.uk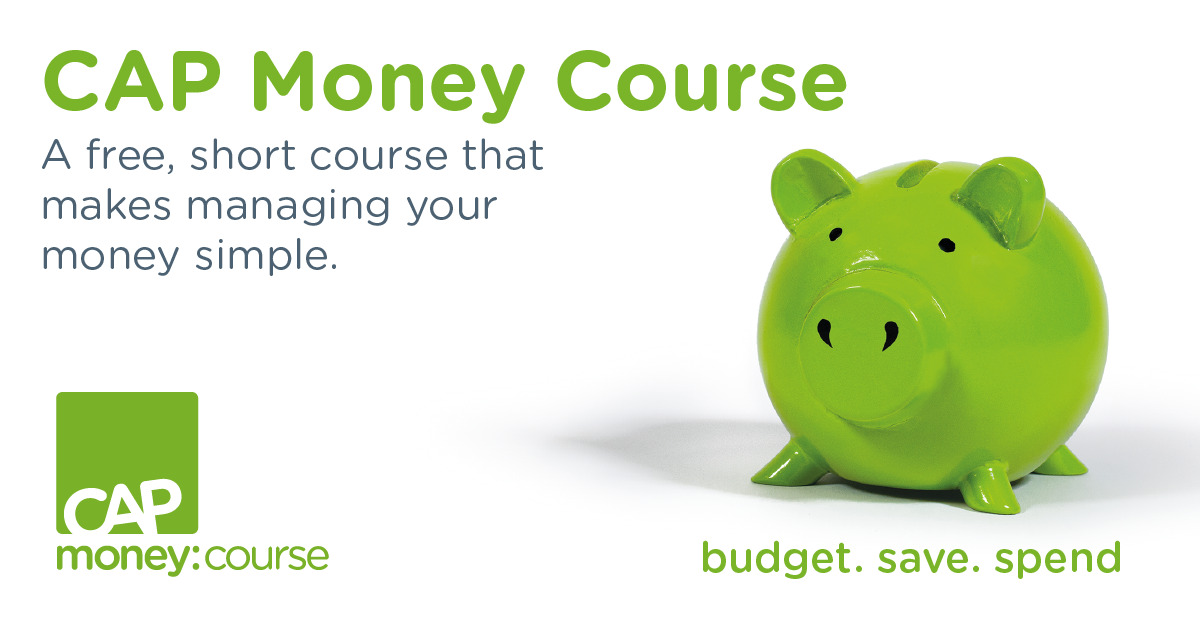 CAP's newly rebranded Money coaching course is back, for three sessions starting Thursday 23rd November, 7.30pm in church. The course is free and is for anyone who would like to be in better control of their money, looking at everything from spending habits to cost-cutting, budgeting to saving. Whether you're struggling to make ends meet or wanting to give more generously or anywhere between, the course enables you to reflect on your own money situation and empowers you to become a better steward of what you have. Money is a necessary part of life, but if we can control it, it can take its rightful place, freeing us up to focus on things that matter!
Our next course starts on Thursday 23rd November and runs for 3 weeks. All are welcome so spread the word. Please book in!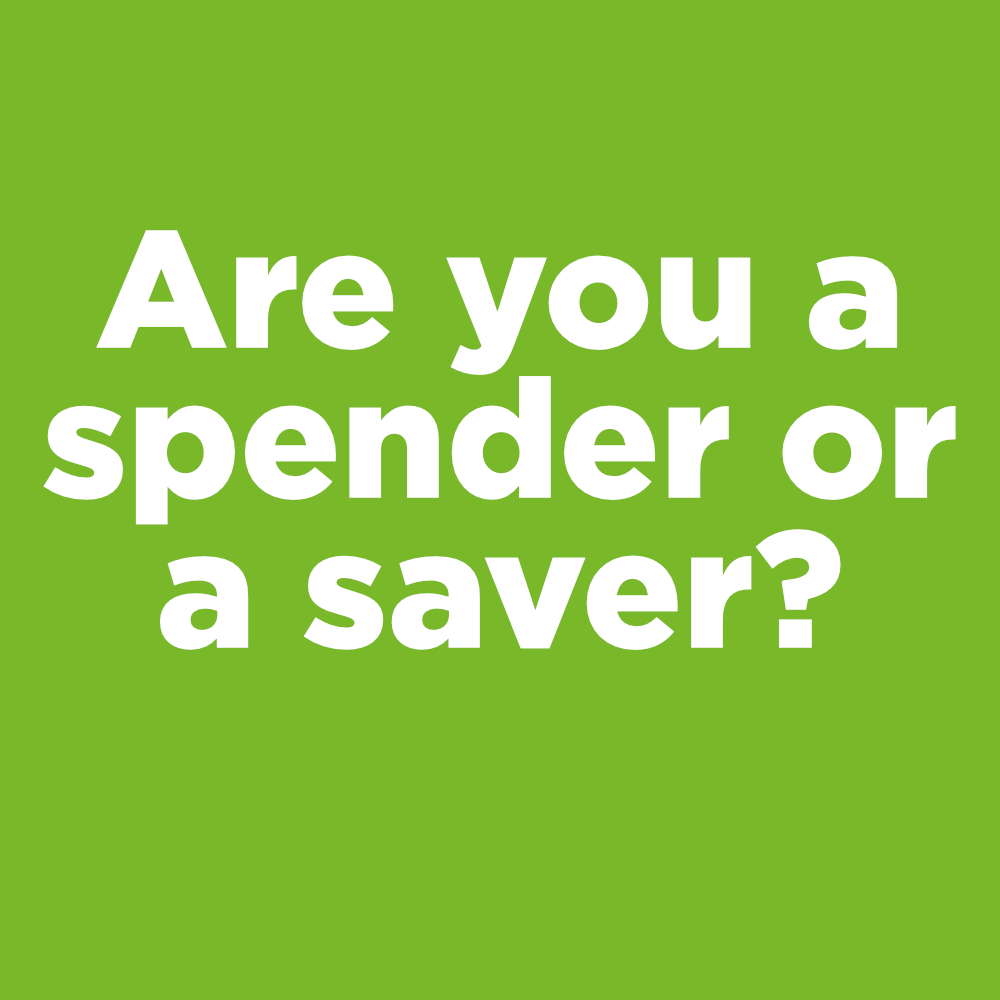 CAP LIFE SKILLS COURSE: Oct- Nov 2023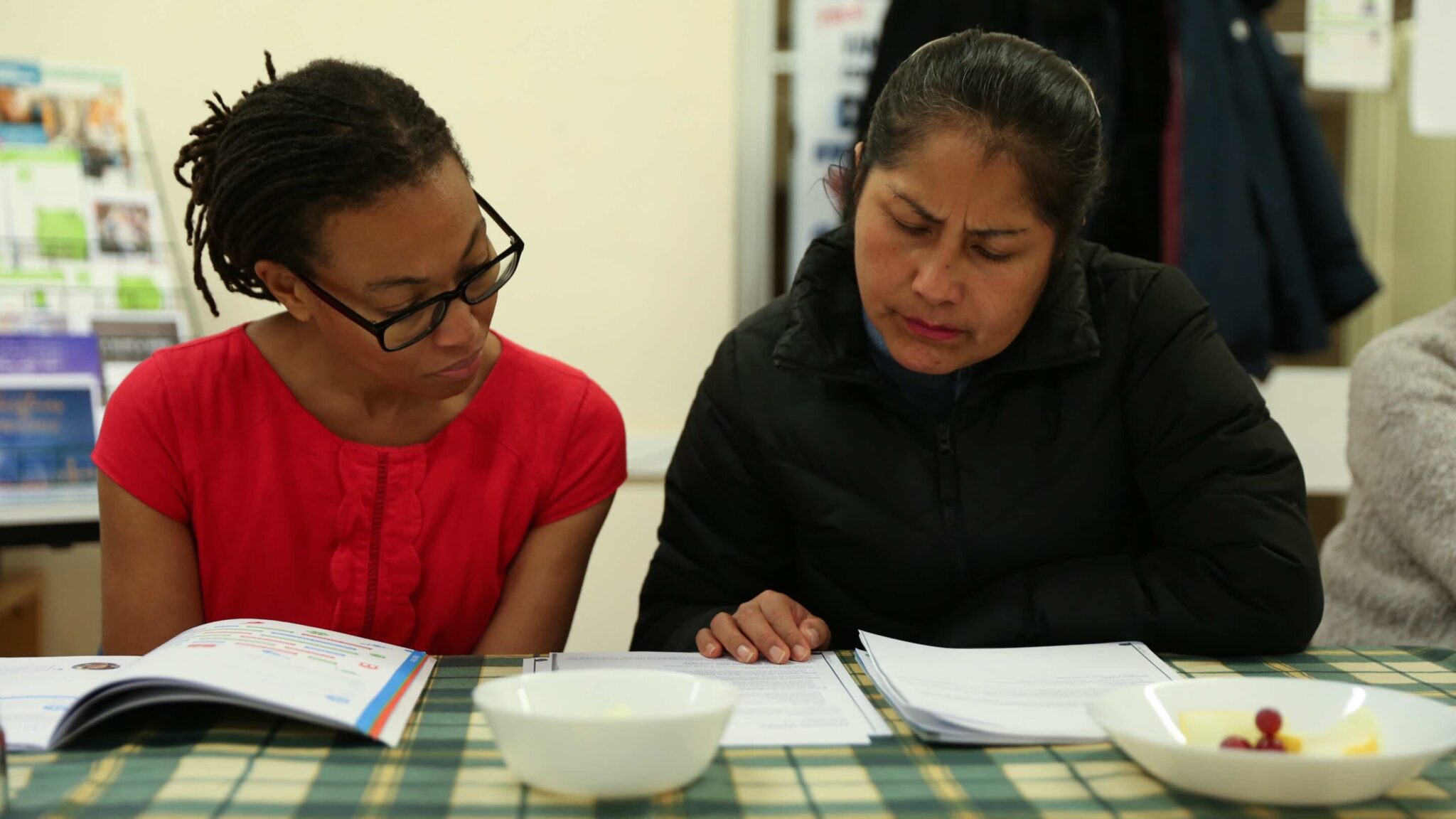 Learn practical tools to help you live well on a low income every day. 
CAP Life Skills is an 8 week course with a friendly group that will give you the confidence and decision-making skills needed to live on a low income. You'll learn practical money saving techniques, such as cooking on a budget and making money go further.
Everyone finds dealing with the pressures of life a stressful and lonely challenge at times. That's why CAP Life Skills is designed to be a fun and relaxed place where you'll meet other people in similar situations, who understand you and can encourage you.
You'll have the opportunity to benefit from informal one-to-one support from a trained CAP Life Skills Coach, who will help you to think through your spending choices and work towards creating a simple budget. This will help you gain better control over your money and lighten the pressures money can bring.
This term's life skills course is at 11am on Thursday mornings beginning Thursday 5th October.