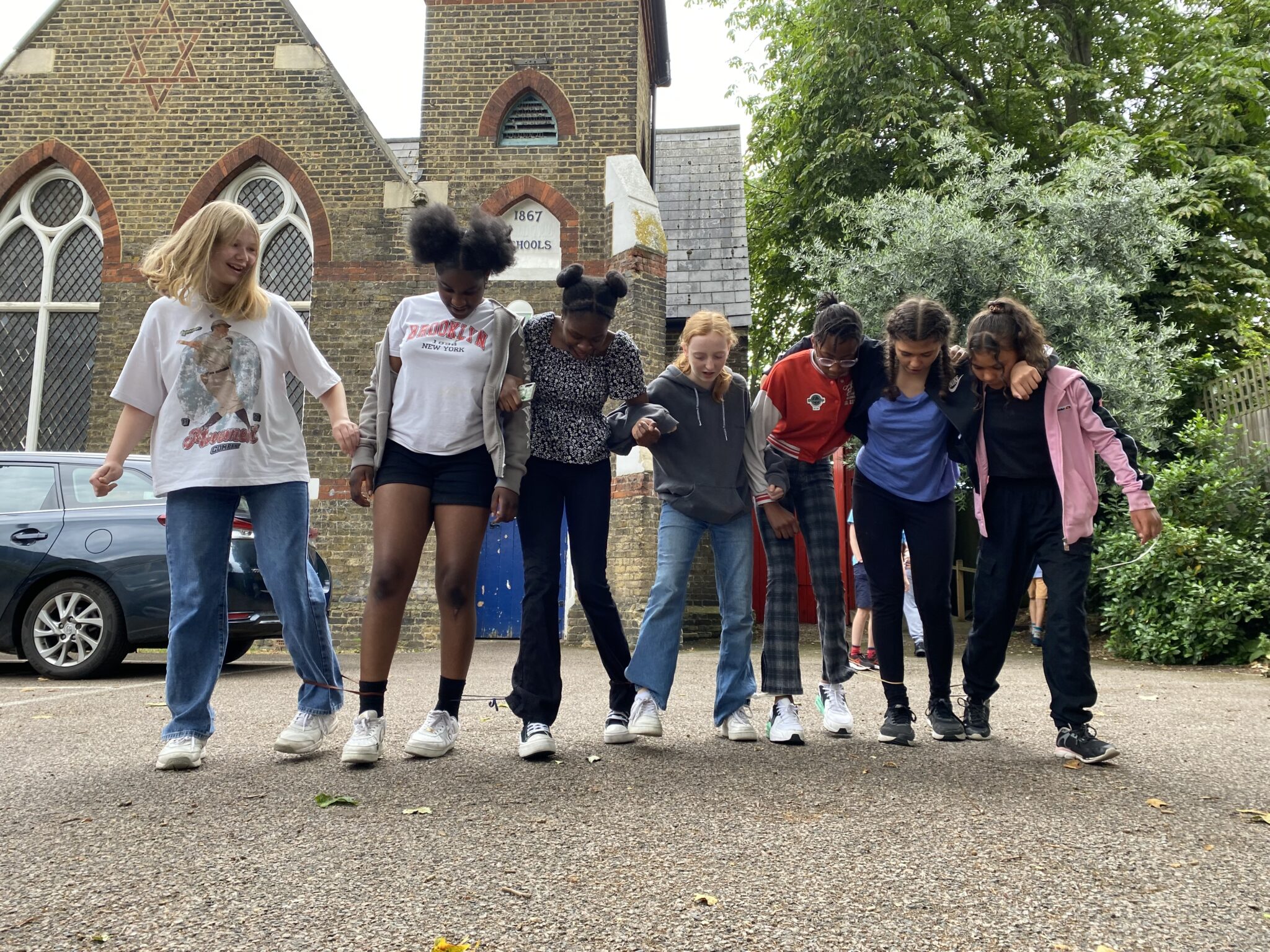 Our Sunday youth group is open to everyone from years 7 – 13 and every week we have a diverse range of youth open to hearing from Gods word!
In our teaching program we aim to invest in our youth and open up God's word to them, whilst including them with discussion and questions, that encourage them to think about things that the Bible introduces.
Examples of topics include, salvation, discipleship, the love of God, and the life of Christ. We utilise the entire bible in conveying these topics, regularly reading from the full range of Old testament and New testament books.
The youth meet during the Sunday morning service so just follow the rest of us when we leave during the service.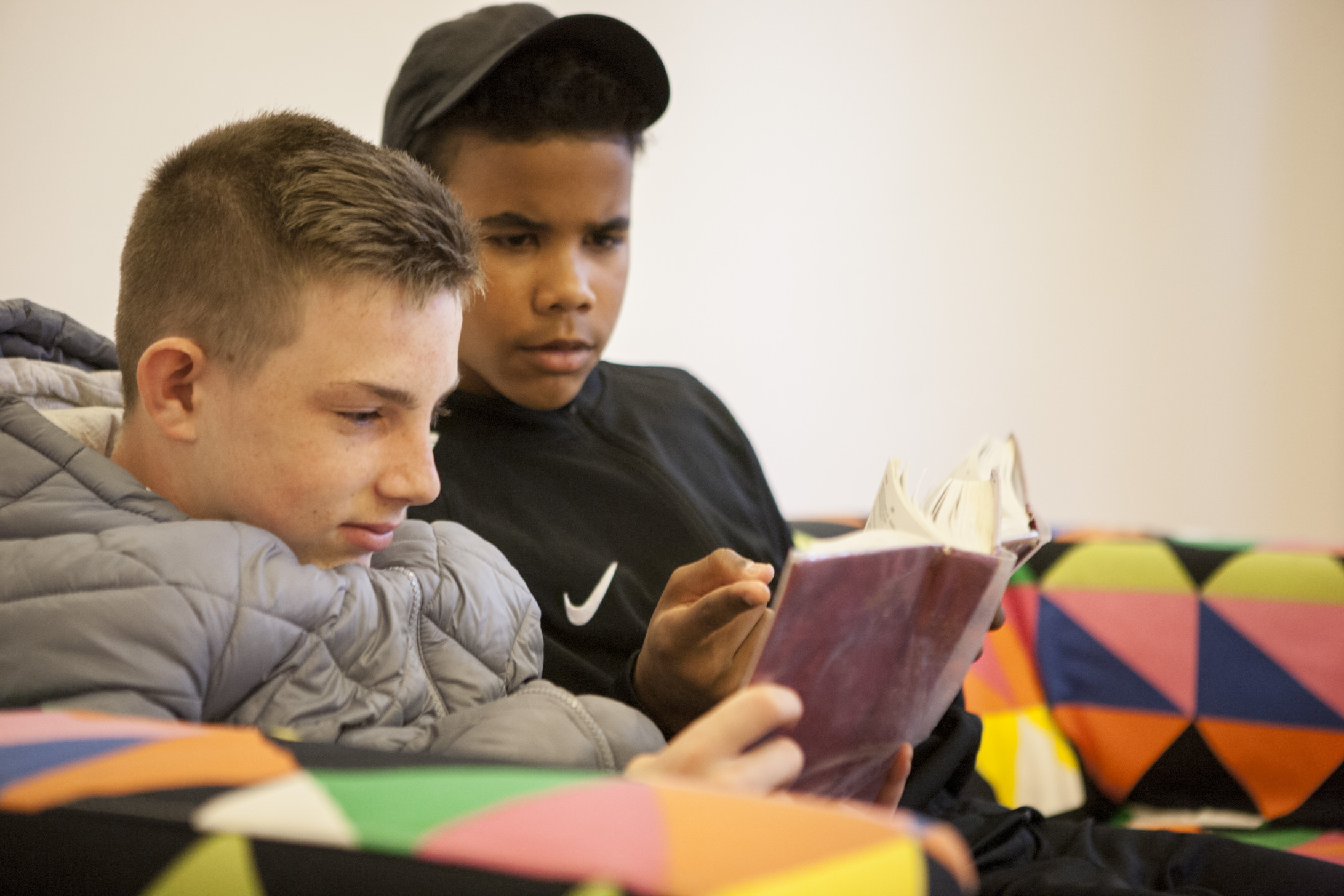 Midweek. At church.
Equipping young people to live the Gospel, by helping them to build on their relationships with Jesus, working together to explore what it means to live their lives in faith.
Joy 412 is for school years 5&6 and meets in the church on Thursdays between 3:30 and 5pm.
Younger Youth (school years 7-9) meet in the hall from 5:30pm finishing with a meal together with the Older Youth (school years 10-13) who arrive from 6:45pm to join in.
Please contact Toby (toby@allsaintspeckham.org.uk) or Becky (becky@allsaintspeckham.org.uk) for more information. 
All Saints are in conversation with the youth work charity XLP about partnering to reach some of the young people in Peckham. We're excited to open a space that welcomes in any young person - watch out for more info coming soon!
Satellites festival - summer 2024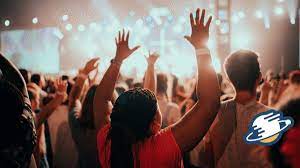 This summer we're packing our camping gear and heading off to Satellites Festival. Satellites is a summer festival for young people, brought to you by the team at Youthscape. It's a five-day camp, designed to inspire teenagers aged 12 to 18 to live with God at the center of their lives for the other 360 days of the year. If you want to find out more, check the website here: https://www.youthscape.co.uk/satellites/home?
And then head over to https://allsaintspeckham.churchsuite.com/events/hli6sevt to find out more about going with All Saints and to book in!