Our Saturday Theology mornings are a chance to go a little deeper into the subjects we're studying, allowing more time to think practically about how we live out what we learn. Find out what's coming up and watch previous sessions below.
Saturday Theology: Difference
Saturday 15th October - 9:45am
Saturday Theology is back as we take a morning to go deeper into our Sunday teaching and try to put our theology into practice! In our Jesus: Grit & Grace series we've been hearing Jesus's call to love, even in a world which is messy, complicated and full of difference. On Saturday 15th October we're planning a practical morning of bible study, prayer and equipping with Keira Phyo. As well as being a much appreciated member of All Saints, Kiera works in the Archbishop of Canterbury's Reconciliation team and has led on the creation of the Difference Course which some of you have completed. Come for pastries and coffee at 9:45am for a 10am start. Book here so we know you're coming!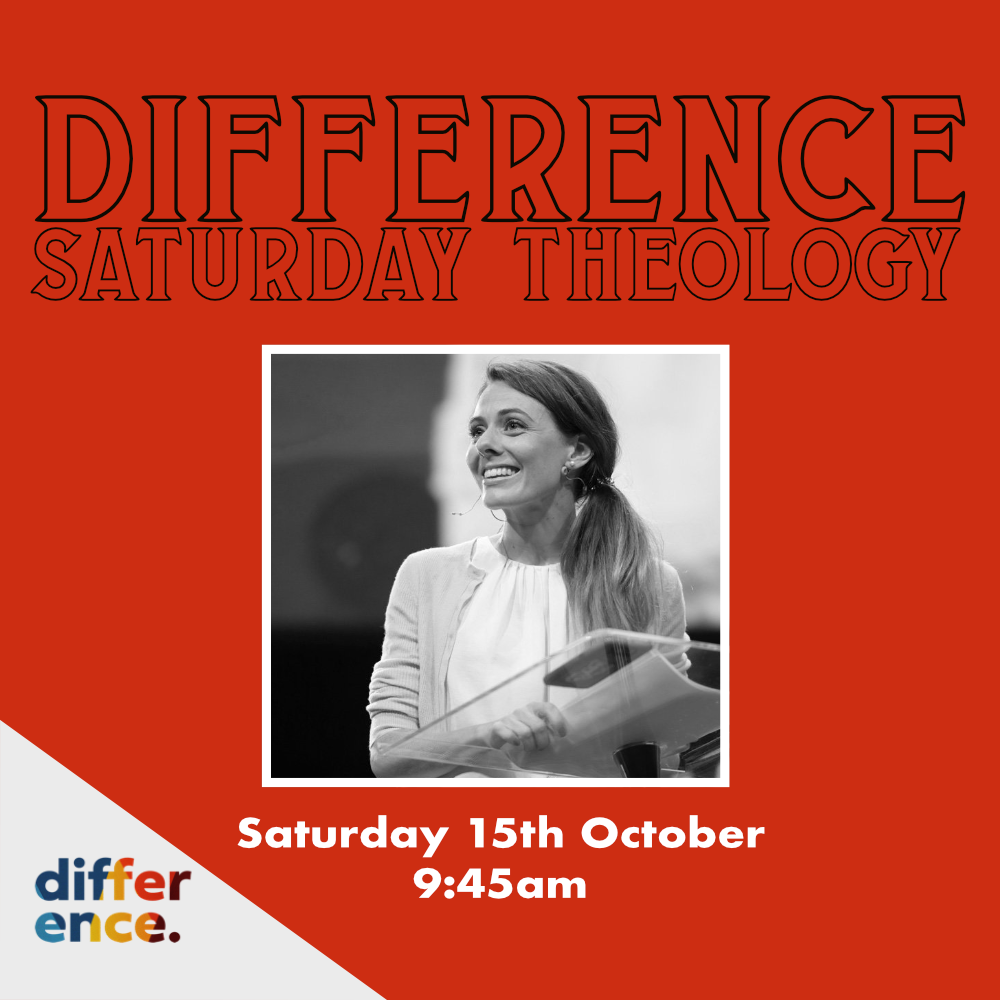 Saturday theology: Voice of God
In March we took a morning session to explore our Voice of God series, particularly leaning in to hear the Voice of God and explore the prophetic. Rev Richard Moy was our excellent speaker and we had a great time practicing. You can catch up on the whole morning below.