It's that time of the year where we go light, bright and fun as we launch this year's Light Party! Light Parties are a fantastic alternative to any activities related to Halloween. Instead of children being surrounded by things that glorify the darkness, Light Parties focus on all things light, bright, and most importantly, Jesus Christ who overcame the darkness. This year we've got one at 4pm for the primary school aged children and one at 6:45pm (replacing the usual TAGG) for our secondary aged young people.
Monday 31st October - 4pm
The Light Party will have a space theme recognising the awesomeness of our universe and the greatness of God whilst celebrating our hope in the bright morning Star Jesus. Expect lots of fun and games, some making and eating. This event is for Primary school age children (4yrs - 11yrs) and adults are asked to stay and enjoy the family event together with their children. A kids meal will be offered (adults get a drink and biscuit).
Dressing up is encouraged (Space theme but all bright sparkly costumes encouraged). Please book a spot by clicking the box below!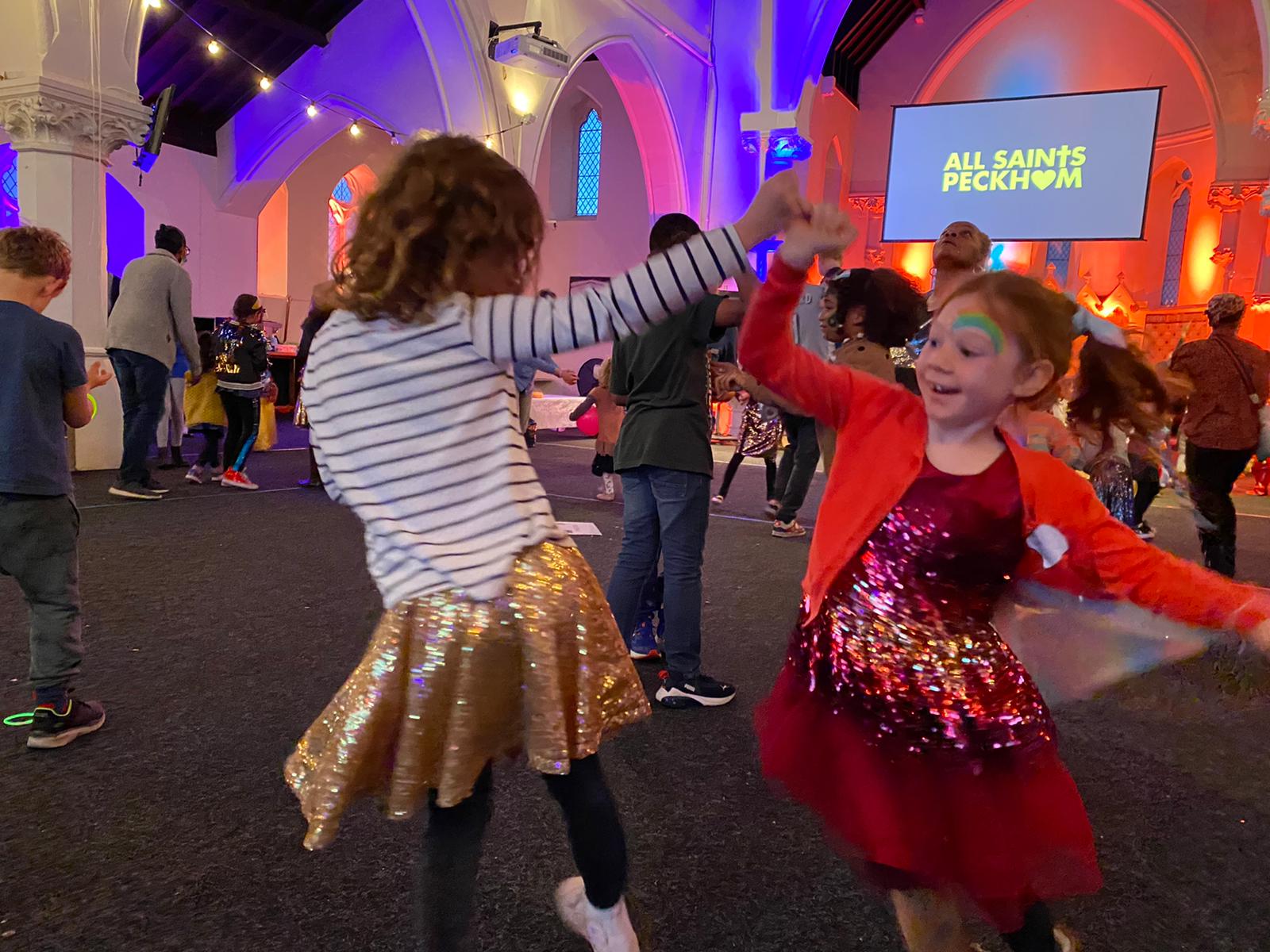 Monday 31st October - 6:45pm
This is not the usual TAGG night. This is a Light Party infused youth event for all young people Y7-13.
There will be jacket potatoes with a choice of fillings. Music, and actual light in the darkness with a fire pit and glow sticks! Bring your musical instruments for a jam session and invite your friends to enjoy this celebration of the Creator of Light itself.
Please sign up so we can get an idea of numbers for catering purposes. Remember to sign up any friends you invite too!