Christmas at All Saints peckham, 2023
Christmas is just around the corner and we can't wait to celebrate here in Peckham. Celebrating the birth of Jesus as God's love, come down to earth, we'll also be exploring the desperate journeys many have made to encounter the reckless love offered. With family friendly Christingle, Nativity (with donkey friends) and Christmas Eve Crib Service, there's plenty to help the little ones engage with the true meaning of Christmas. And with two opportunities for Candlelit Carols and a brand new pub singalong, you won't miss out on the traditional songs of the season.
Come along to all that you can this Christmas- you are so welcome. It's almost all free-  but for the first time we're hosting a Beer & Carols Night at our neighbours Brick Brewery and that evening costs £10 for a ticket. (See below). Wishing you a very Happy Christmas!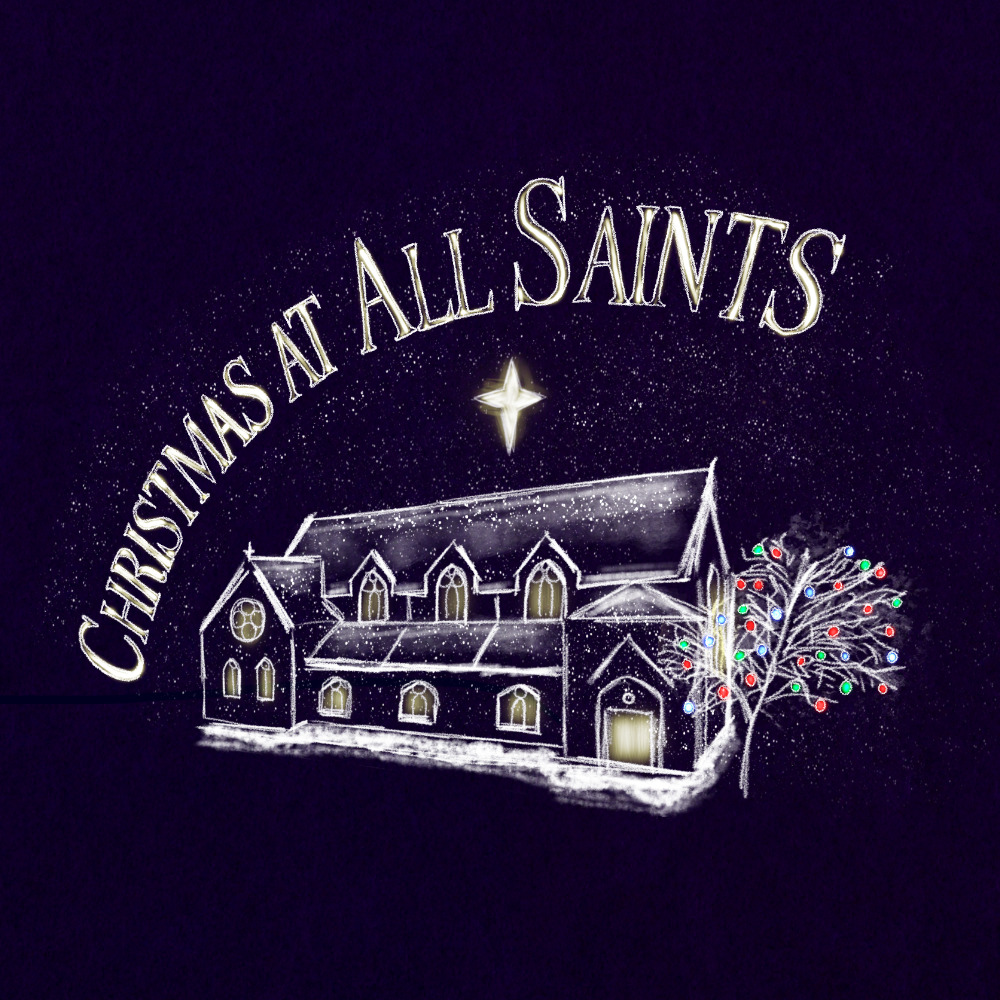 Christingle Service
SUNDAY 3rd DECEMBER, 6pm
We're starting our Advent season with a family friendly moment of awe and wonder, making our Christingles and remembering the Light of the World who will always conquer the darkness! This service is particularly aimed at children though all are very welcome. No booking required, please just come along.
CAROLS BY CANDLELIGHT
SUNDAY 10TH DECEMBER and
Sunday 17th December, 6pm
Our annual Carol Service with plenty of opportunity to sing these timeless words of old, readings from the bible and prayers for the community around us and the world beyond. This year no booking is required, just come along. Mince pies and mulled wine will be served afterwards. Children are very welcome at this service but no separate children's activities are planned.
We'll livestream the service for those who can't be in the church building. We'll share the link nearer the time.

Beer & Carols at Brick Brewery
Monday 11TH DECEMBER, 7:30pm
We're teaming up with our Blenheim Grove neighbours to provide you with the ultimate festive night out! Sample tastings of 6 locally brewed Brick specialities and sing your heart out to traditional joy-filled Christmas carols. So grab your friends and come enjoy some fun together.
Tickets cost £10 to include the 6 beer tastings. Additional drinks may be purchased from the bar. This is a private event and there will be no admission to the Tap Room without a ticket. Please purchase for all your party at the link below.
FAMILY NATIVITY
SUNDAY 17TH DECEMBER, 10:30am
This family friendly morning will feature a visit from our donkey friends, hot chocolates, craft time, games and an exploration of the Christmas story together. All ages welcome and we anticipate lots of energy and moving around so please feel welcome to be yourselves! Invite any friends and there's no need to book. Just come along at 10:30am on Sunday 17th December.
Take time with the family on Christmas Eve to remember the true meaning of Christmas. Suitable for all ages and all are welcome.
A simple reflective service where we share communion at midnight as Christmas Day arrives. With carols, prayers and readings. All welcome.
Christmas Day Celebration
A celebratory service with family fun and joy as we celebrate the birth of Jesus. Bring a pressie to show as we give thanks for the best gift ever.