Watch at Home Carol Service - Sunday 20th December  - 7:30pm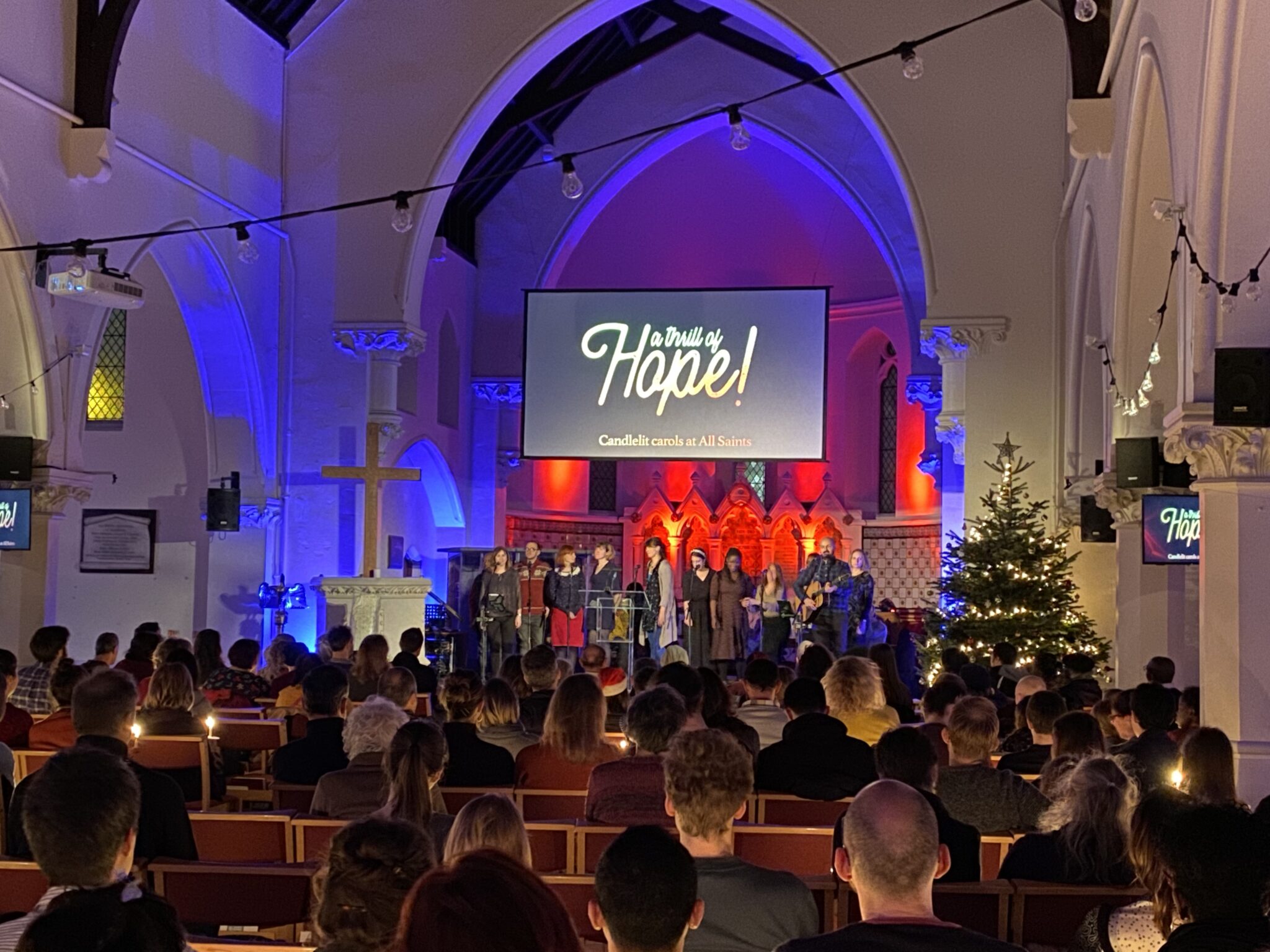 Every Christmas, our Candlelit Carol Services are such a highlight, when we fill the church with people, with song and with light.  As much as we will miss these services this year, we are thrilled we can beam a Carol Service right into your homes! We suggest you light some candles of your own, sit somewhere comfy and tune into our YouTube channel as we take you through classic carols, readings from different settings, prayers for our community and world and a chance to seep yourself in the Good News and Great Joy of Christmas.
On Sunday 20th December the button below will take you straight to our broadcast, so simply bookmark this page and pop back here at 7:30pm that evening. We hope you can 'come' along and sing out joyfully in your homes.